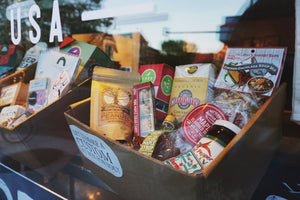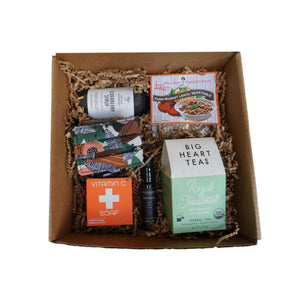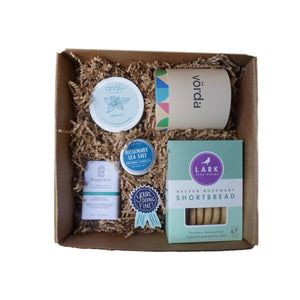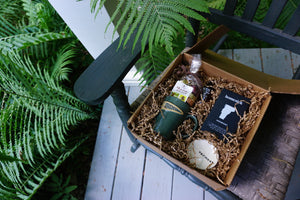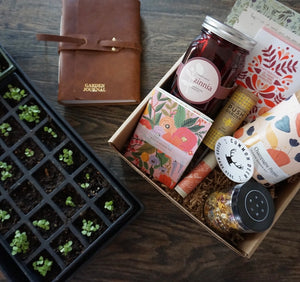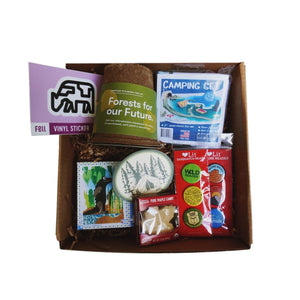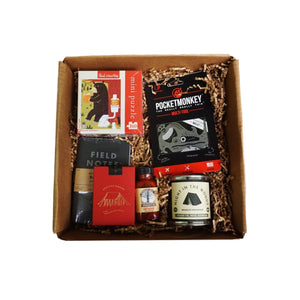 Make My Order into a Gift Box (**READ DESCRIPTION FOR DETAILS*)
******Make sure that you have read through the instructions found on this page for building your own gift box: click here. There are lots of important details found on that page! 
If you'd like your order simply gift wrapped, you do not need to add this item - just mention "gift wrap" in your order notes at checkout.
Due to the labor/material costs - we cannot use a gift box for orders under 4 items... or if contents add up to less than $40. We are happy to gift wrap qualifying orders that don't fit these requirements. If items do not fit inside the gift box or your order is all greeting cards, we unfortunately cannot just give you a gift box, but we can ship your order in a regular shipping box. 
The gift box materials and labor is FREE when contents inside the box add up to over $75.
Contents add up to between $50 - $74 - the boxing costs $5.
Contents between $40 - $49 - the boxing costs $10. 
If you select the incorrect fee, we may need to adjust your order to the gift wrapping, as the gift box treatment is expensive for us to cover. Please note that items must fit inside the box, and be qualifying item for a gift box. 
Make sure to add this item to your cart, as we will not know whether your order should be in a gift box or not. 
Why Common Deer?
FREE GIFT WRAP.  reusable and full of "wow", available on non-sale items $25+ only! individual items can be combined to get to this minimum.  
FAIR WAGE SHIPPING. our fulfillment team is paid fairly and most of our materials are reused from receiving! While this method takes more time, it means reducing our impact on the environment. 
MORE IN STORE.  only about 10% of our inventory is listed online. The store is the full experience and we can't wait to see your face.  
BEST GIFTS. we were voted Best place for Unique Gifts in Vermont by our community! 
SHOP SMALL. rest assured knowing your picks support families and employees of the little businesses, including ours! Thanks for helping us towards a diversified economy. 
BUY BETTER. there are so many reasons to support domestic products, to include jobs, higher standards of production, less overseas freight costs, less waste, better quality, and much more! We encourage you to buy less, buy better. Thank you for supporting American Made. 
Need it Wrapped?
Please write which items you'd like "gift wrapped" in the notes before submitting your order! We're happy to wrap non-sale items over $25 in our reusable burlap bags.